Drama Sessions run from 10.45am -12.15pm  and 12.30pm – 1.30pm ( Saturdays term time ) See LAMDA page for other times.
Our Term Dates for your Diary:
AUTUMN/WINTER 2017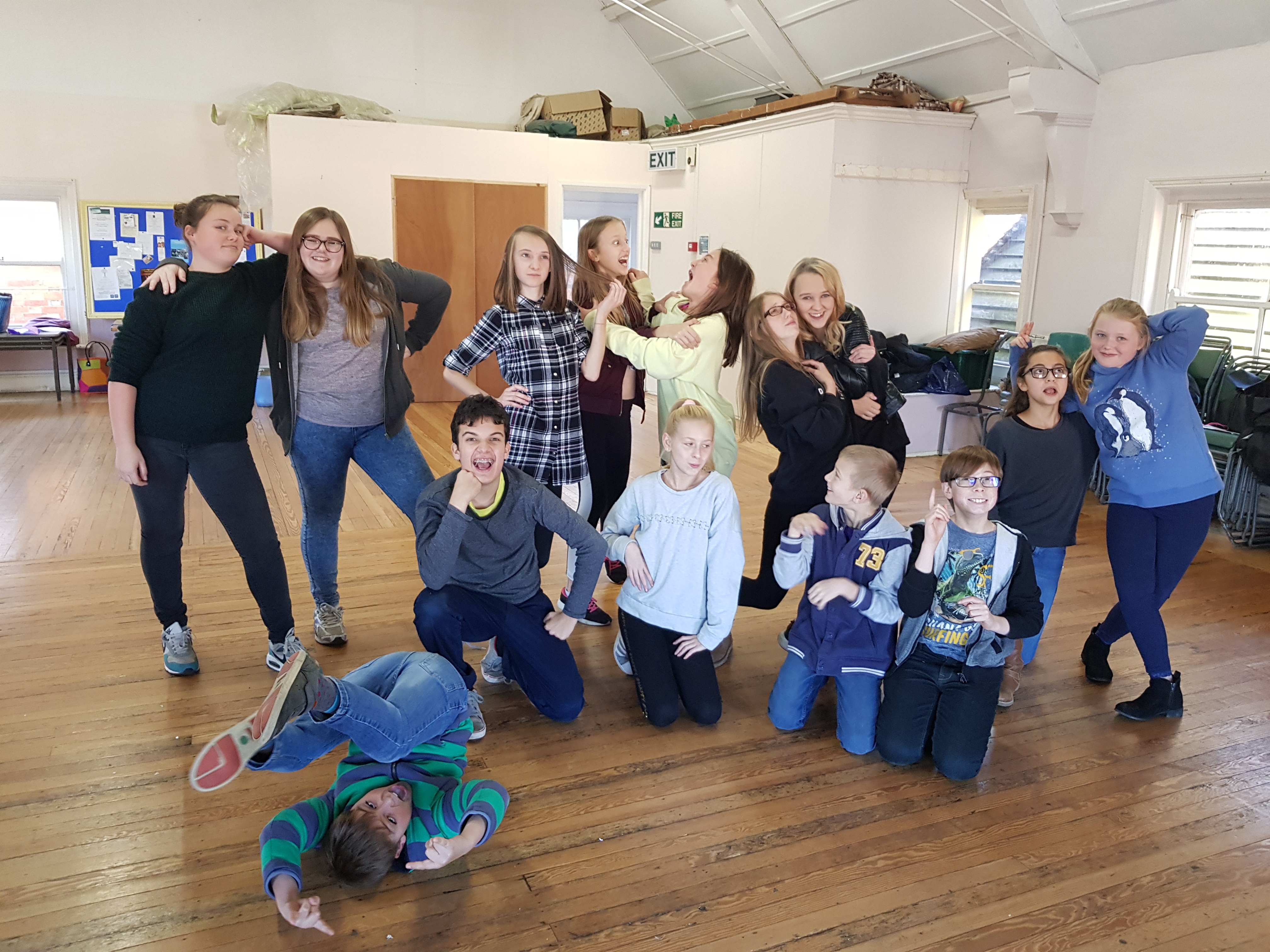 Saturday 9th September – Saturday 16th December inclusive.
WINTER/SPRING 2018
Saturday 13th January – Saturday 3rd February inclusive
SUMMER TERM 2018
Starts Saturday 21st April 2018
                                                                                                                              Building Confidance
INTERESTED?
Please Contact us  for more info including term fees and we will help you to join the fun!