Drama Sessions this term run from 10.45am – 1.30pm ( Saturdays term time ) See LAMDA page for other times.
This term we will be working in conjunction with Rotherfield Junior Players, rehearsing for a performance in Rotherfield Village Hall, in October.
Come along on Saturday 5th May if you would like to be involved.
Our Term Dates for your Diary: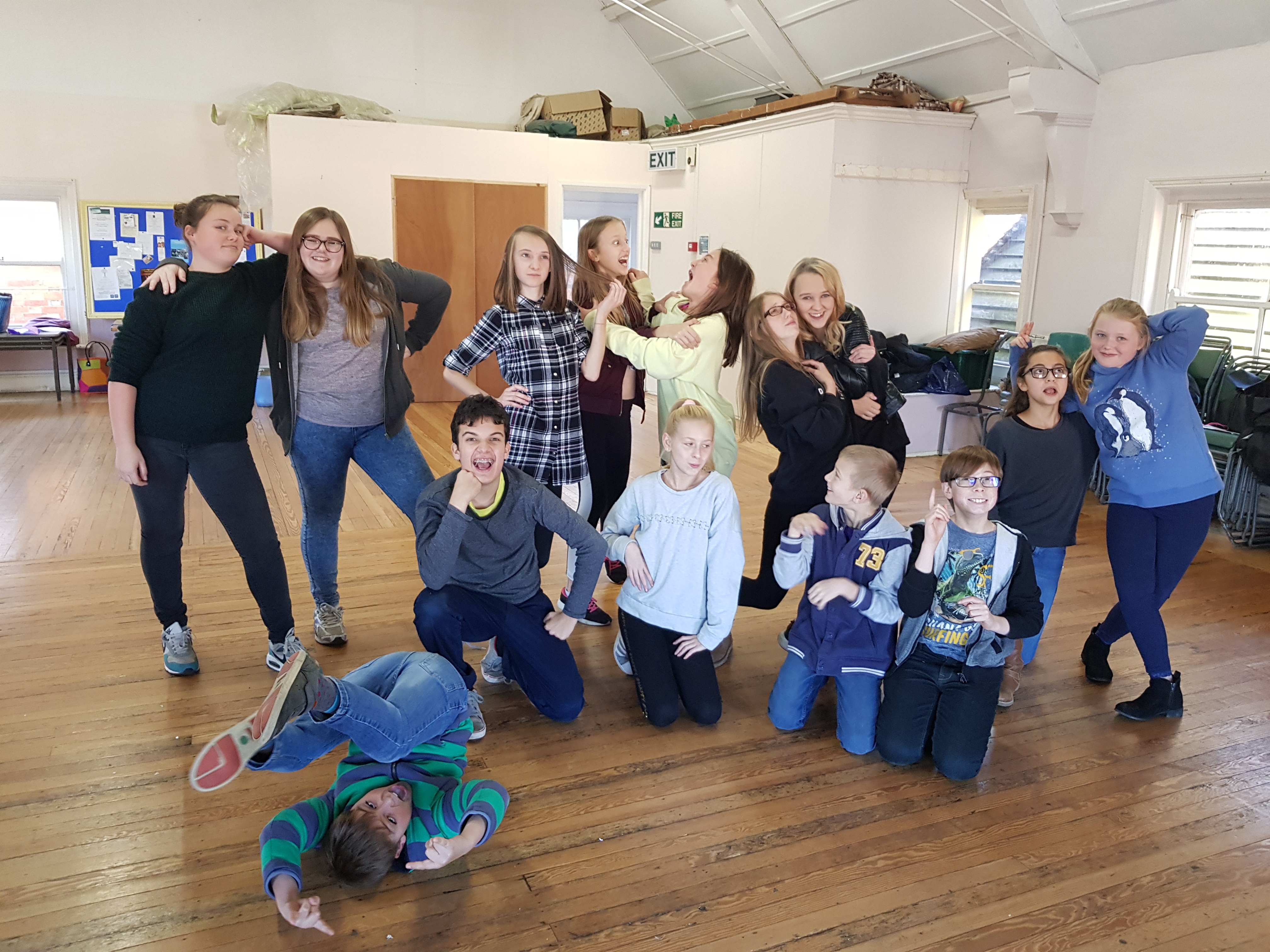 SUMMER TERM 2018
Saturday 21st April 2018 – Saturday 19th May
Saturday 9th June – Saturday 21st July
                                                                                                                              Building Confidance
INTERESTED?
Please Contact us  for more info including term fees and we will help you to join the fun!